Nourish your body and soul with our sustainably grown vegetables.
We focus our efforts on sourcing quality seed, information, sustainable growing practices and technology to ensure high quality vegetables for you and your family.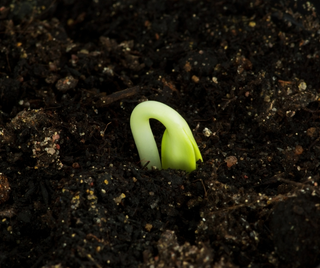 QUALITY SEED
Quality seed is essential for even and uniform germination.
Another advantage of using seed from a reputable suppliers is the amount of testing that is performed on their seed. Tests range from seed vigour to seedborne diseases. All of this information is tracked by lot so if there is ever any concern the seed can be traced.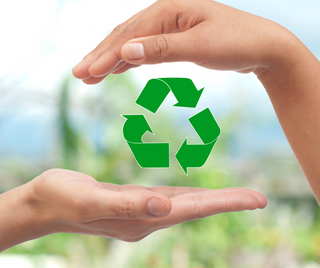 Recycling
In an effort to reduce waste, we incorporate the following practices:
- after the vegetable season the vegetable grow bags are spread and incorporated into our outdoor gardens to impove soil organic matter
- vegetable plant materials are composted and applied to our outdoor gardens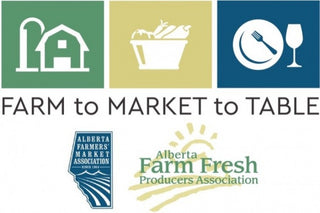 Professional Associations
We believe in life long learning and surrounding yourself with like minded people. The other members and advisors a wealth of knowledge and inspiration. We are proud to be a member of the Alberta Farm Fresh Producers Association.
"A GARDEN FEEDS MORE THAN THE TABLE, IT FEEDS THE SOUL"