"I make the trip from Leduc to Maple Park Farm for flowers every spring. It is the only greenhouse I go to and has an amazing selection of high quality plants with great prices"
– Melanie L.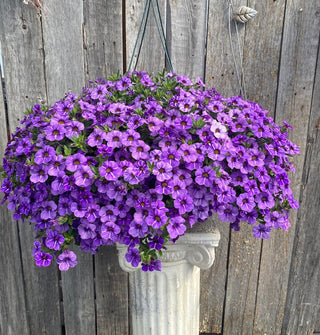 "Gorgous, gorgeous, gorgeous. This colour fills my soul. Thank-you Maple Park Farm."
– Kari C.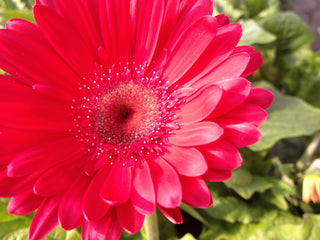 My annual trip to Maple Park Farm is always a delight. The Rude family is very knowledgeable and helpful with choosing the plants I need.
– M.H.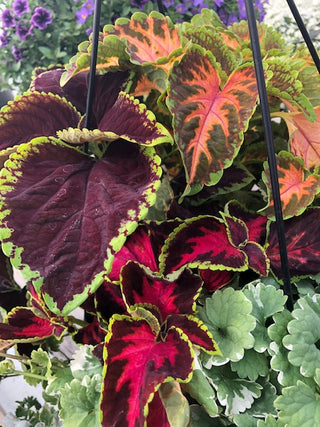 Blog posts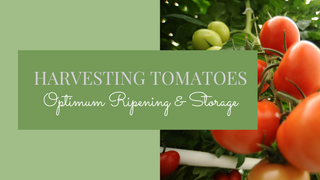 Discover the secrets behind vine-ripening, and unleash the full spectrum of taste in your homegrown harvest.
Maintaining a summer garden requires attention and care to ensure your plants thrive in the warmer months. Here are the top three maintenance tips for your summer garden: